ONLY 2 MINUTES WALKING DISTANCE TO THE CENTER OF VALKENBURG!
Viphouse Valkenburg a unique B&B with view on the ruins!
B& B Viphouse Valkenburg is an accommodation with three luxury suites, beautifully situated opposite the Velvet Cave, you walk within 3 minutes to the Castle Ruin or the Municipal Caves and you walk within two minutes to the center of Valkenburg.
The lodging has 3 different suites; the garden suite, the balcony suite and the 2-4 person family suite.
The garden suite features a spacious private outdoor courtyard to enjoy in good weather.
The balcony suite has a private balcony with beautiful views of the castle ruins.
The family suite is 2-4 persons and consists of two parts of which one room with a 2 person king size Swiss Sense bed with from bed a beautiful view of the Castle ruins….
VIPHOUSE LODGING – VALKENBURG
Book directly with Viphouse at guaranteed lowest price!
ABOUT B&B ACCOMMODATION VIPHOUSE VALKENBURG
Some pluses of our suites in a row: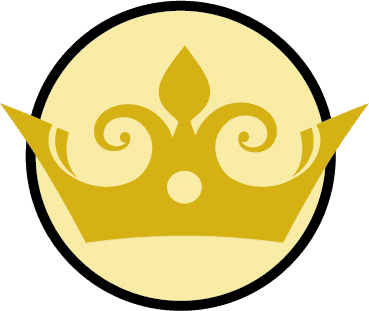 AIR CONDITIONING
OWN SANITARY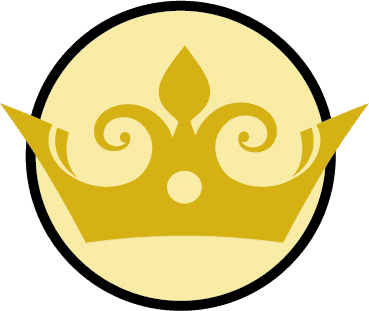 COFFEE AND TEA
FACILITIES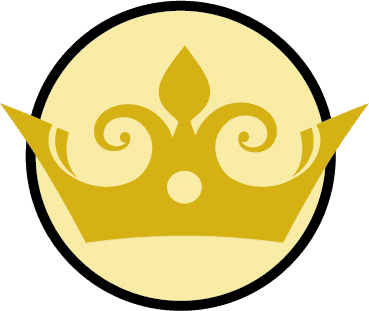 SMART TV WITH
O.A. NETFLIX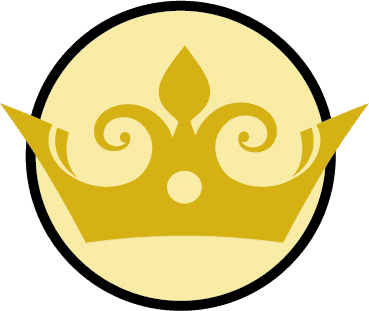 MINIBAR AND
FREE WIFI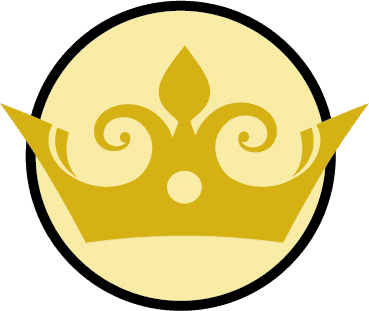 RAINSHOWER
OR BUBBLE BATH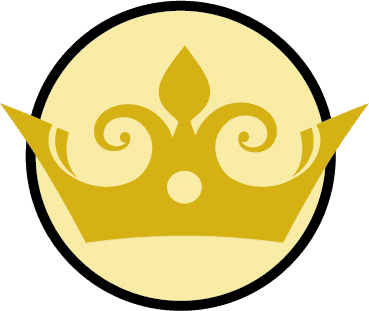 KINGSIZE SWISS
SENSE BEDS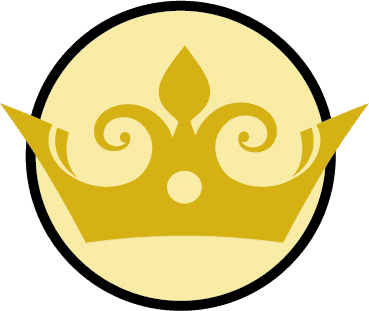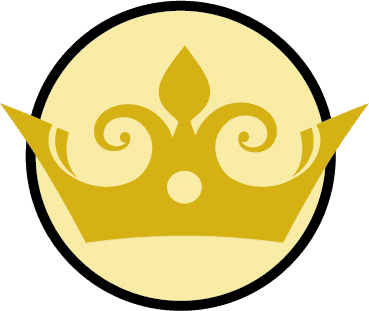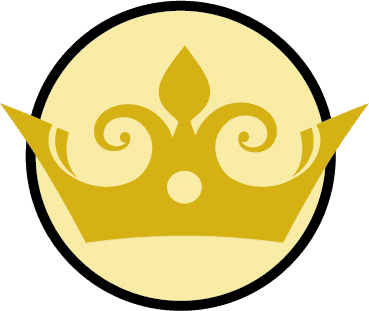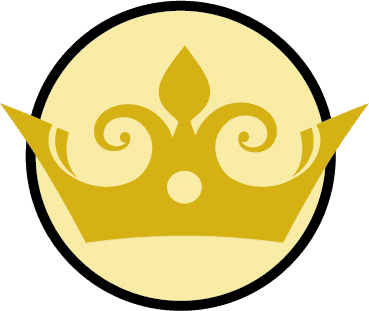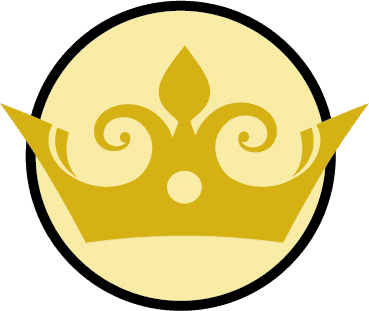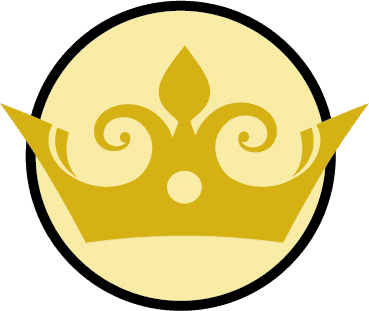 LUXURY SUITES OPPOSITE THE VELVET CAVE
Viphouse Valkenburg is located in a fantastic location with all kinds of tourist experiences and a two-minute walk from the center. The suites all have private bathroom facilities and a luxurious bathroom. Our smoke-free suites are carefully decorated for optimal comfort, and our king-size Swiss Sense beds ensure that you wake up rested.